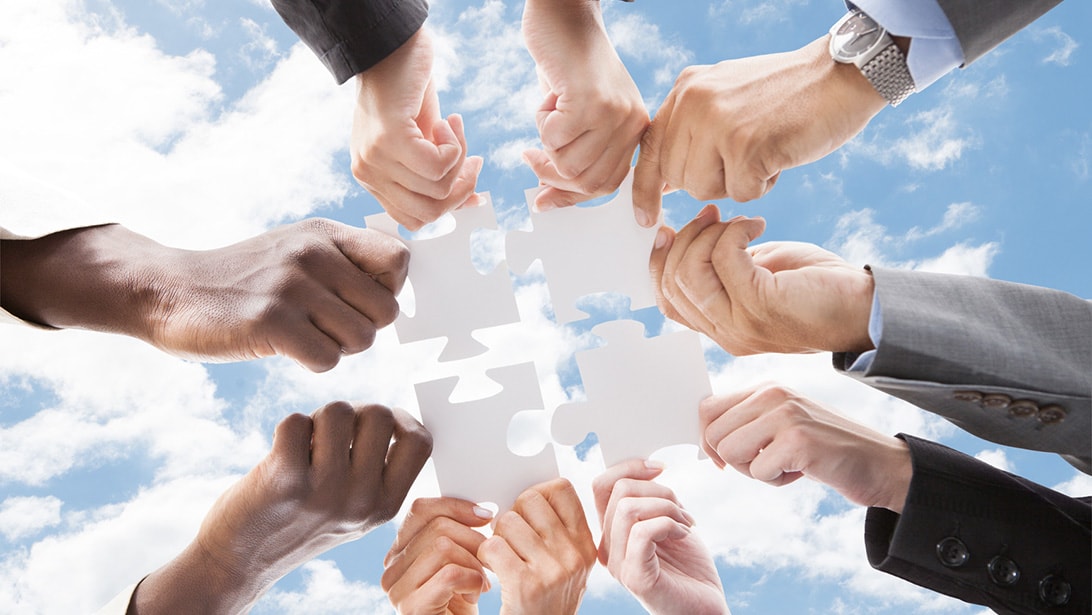 As part of its development, MOROCCO FOODEX has made of openness to its national and international environment one of the priorities of its cooperation strategy.
As such, MOROCCO FOODEX maintains various cooperation relations with different organizations at the international level, namely:
Codex Alimentarius
Organization for Economic Co-operation and Development (OECD)
International Olive Oil Council (IOOC)
France Agrimer – France
Technical Assistance and Information Exchange Programme (TAEIX) of the European Union
Kwaliteits Control Bureau (KCB) in Holland
Bundesanstalt fur LandwirtschaftundErnahrung (BLE) in Germany
The activities under these partnerships are very diverse and include the following:
A continuous exchange of information and know-how;
Support missions and foreign expertise to Morocco Foodex;
Upgrading of skills through training abroad;
Participation in international events;
The organization of various events in Morocco (workshops, seminars, visits for the benefit of foreign executives, etc.);
Reception of foreign delegations. Etc…
At the national level, MOROCCO FOODEX has developed partnership projects with institutional actors and professional organizations, with a view to boosting the mechanism for the promotion of agri-food and fisheries exports and to contribute together to the achievement of the objectives of the Morocco Green Plan.
MOROCCO FOODEX is a partner with institutions such as the National Office for Food Safety (ONSSA), through an agreement signed with the aim of pooling and developing the exchange of information and expertise between the two bodies, as well as the Exchange Office (OC) and the Customs and Indirect Taxes Office (ADII), in view of a facilitation of customs procedures for the export of agricultural and fishery food products. Another convention was also signed with the Moroccan Association of Exporters (ASMEX) in the field of monitoring, promotion of agro-food and seafood exports, export support and quality enhancement.